Congratulations GSR Technology Europe Ltd!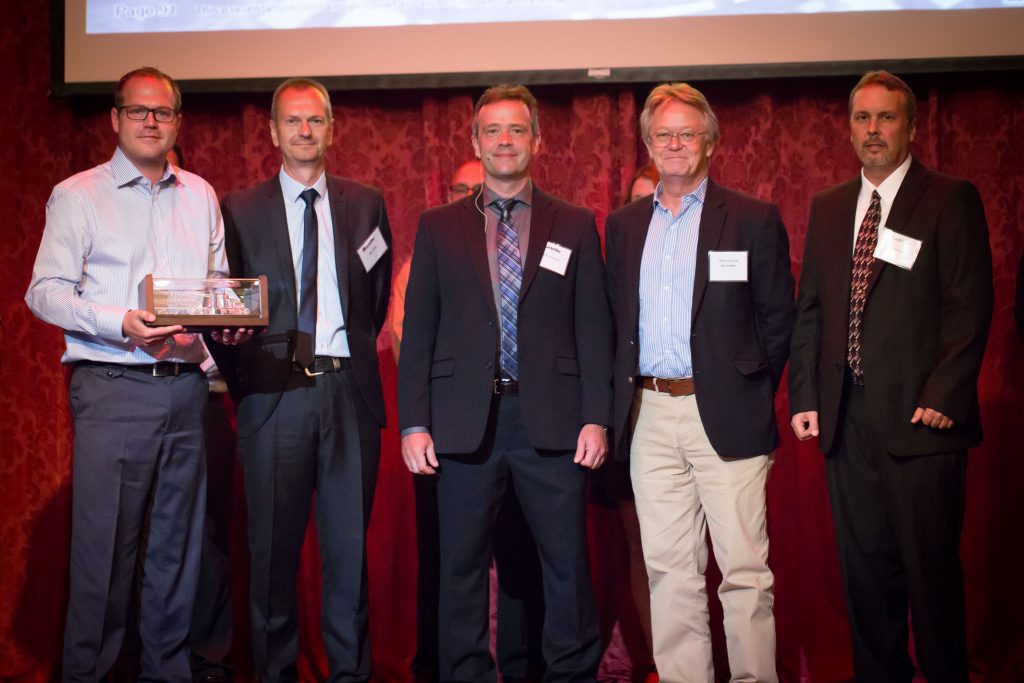 GSR Technology Europe Ltd is delighted to announce that following the 7th Annual Truck-Lite World Wide Supplier Summit, held in Jamestown NY USA, that we have been awarded the Global Supplier of the year for 2018. This award was presented in recognition of GSR's excellence in the areas of customer service, technical support and overall quality of the product supplied.
GSR is very proud of this outstanding achievement, especially given that we were competing against over one thousand suppliers, and GSR is the only supplier to have won the global award twice in 7 year history of the summit. This award is a representation of hard work, diligence and customer focus that all members of the team at GSR Technology continues to demonstrate towards Truck-Lite and all of our customers.
A very big congratulations to everyone involved in making this happen.