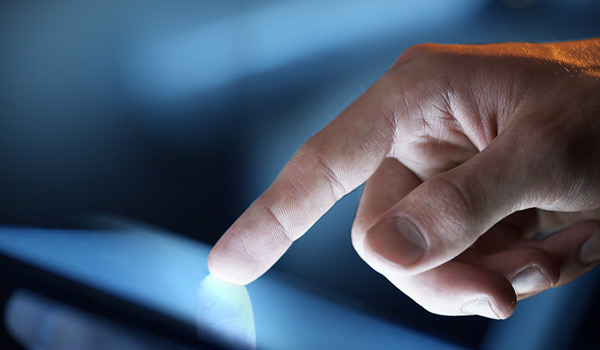 GSR Technology
The GSR Technology Group was established in France in 1998 with the aim of fulfilling, and exceeding it's customers' requirements and expectations in the field of standard and custom opto-electronic solutions.
GSR Technology Europe Ltd (UK) was established in October 2009, to continue and develop this philosophy, and extend the growth of the group within the UK market. The GSR Group as a whole currently employs 26 staff across our 3 European offices (France, Italy and the UK)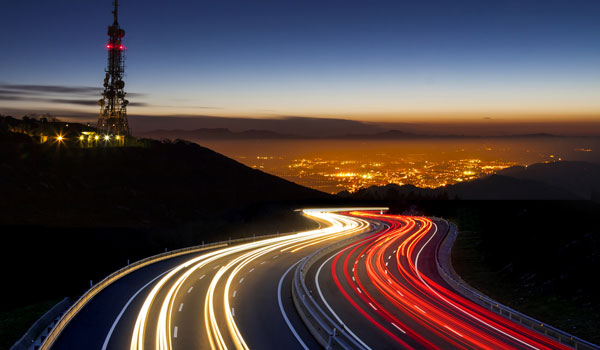 Long Term Relationships
Based on long term relationships with key manufacturing partners in Asia. The GSR Group has developed a customer focused team of expert sales professionals, and engineers including a PhD in display technology.
This enables GSR to offer professional engineering design solutions with a market competitive cost structure, across a global customer base.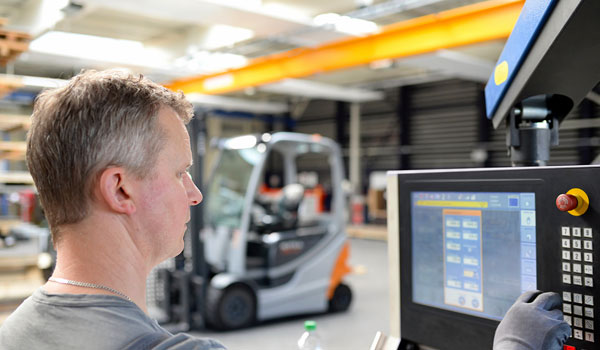 Evolve and Adapt
Having established GSR Technology as a leading Pan-European group of companies. We have continued to evolve and adapt to both our customers' needs, and industry trends.
This has enabled GSR to develop an industry leading product portfolio of both standard and custom opto-electronic solutions, and cultivated a solutions oriented organisation, assisting our customers from conception to production.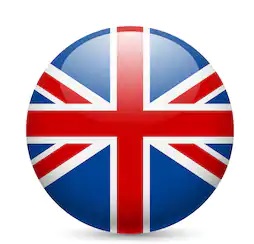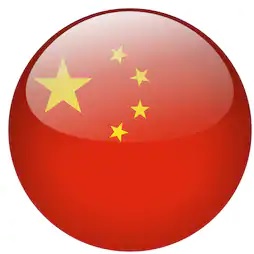 GSR Technology China
GSR Technology China
Room 201, Number 8, 1st district,
1985 park, Guangya Industrial park,
Wuhe community, Bantian street,
Longgang, Shenzhen, Guangdong,
518129
E-mail : contact@gsr.wpdev.ws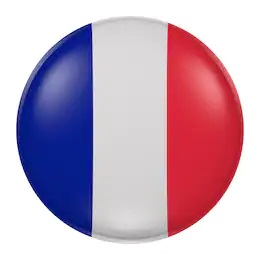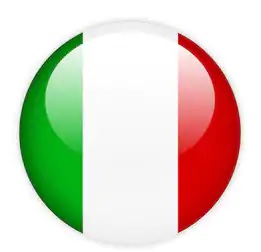 GSR Technology Italy
GSR Technology Italy Srl
Via Lavoratori Autobianchi, 1
20832 Desio(MB)
Italy
T: +39 0362 1545399
F: +39 0362 1542903
E-mail : contact@gsr-technology.it

Recent GSR News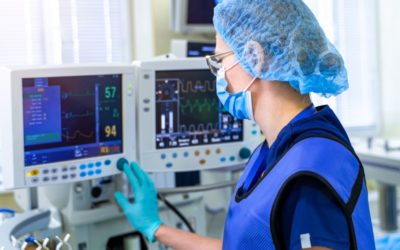 GSR Technology would like to introduce its new PCAP touch controller with a full complement of features that can fully enhance a medical devices' functionality. By combining a fully capable touch controller, PCAP touch with optical bonding can provide excellent...