GSR Technology accounces two new ultra-high luminance LCDs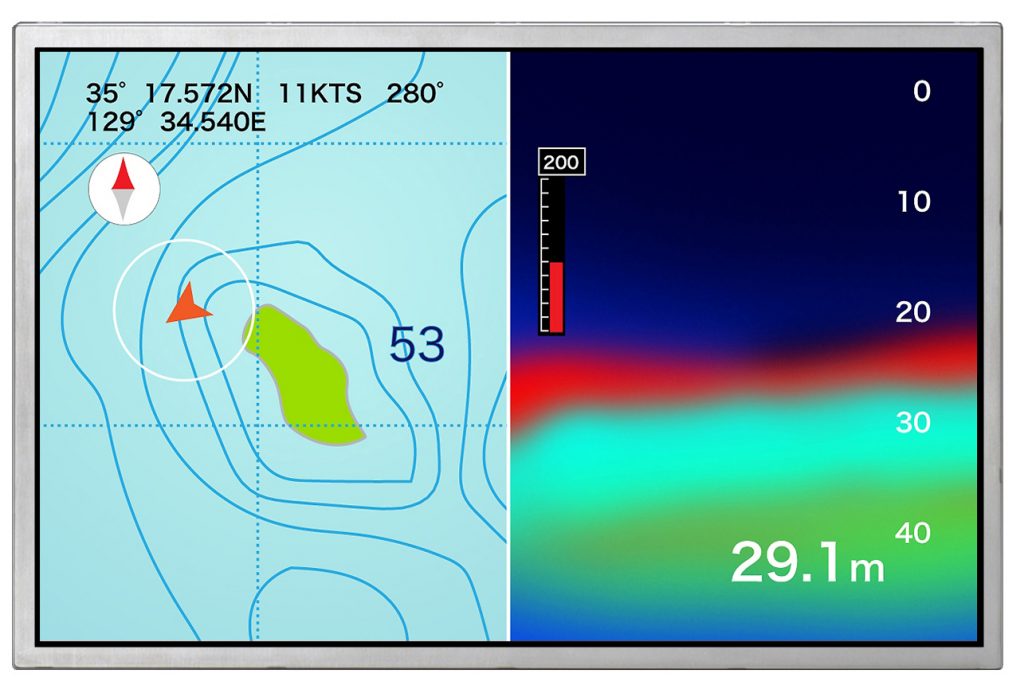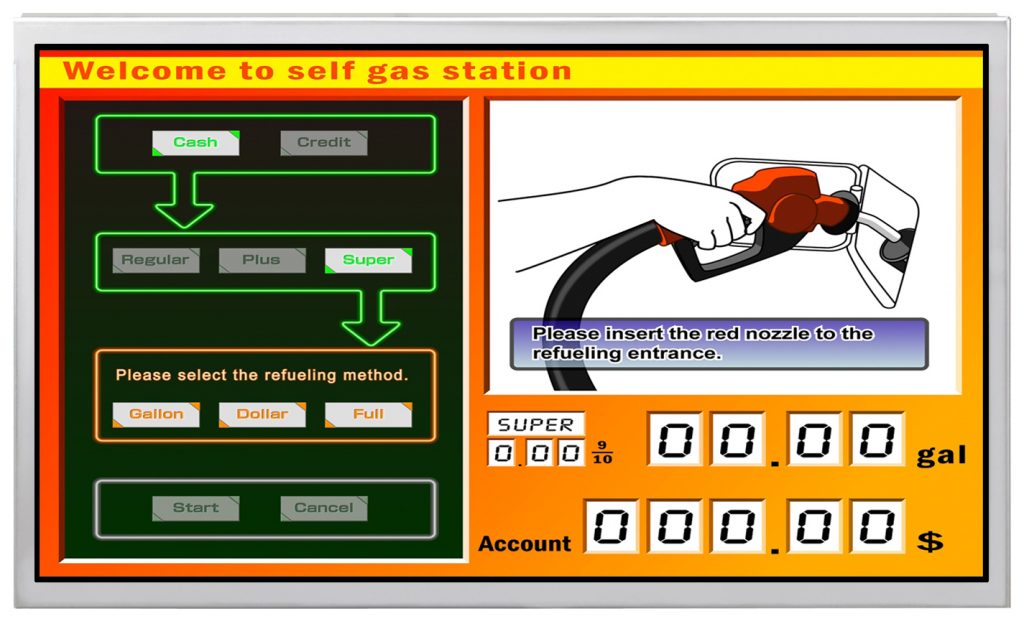 GSR Technology is pleased to announce two new LCDs from the Tianma Group: 10.1-inch WXGA and 15.6-inch WXGA, both with ultra-high luminance. These modules are ideal for industrial applications needing superior viewing in outdoor or other high ambient light environments such as ATMs and payment terminals.
1. Ultra-high luminance
The 10.1-inch wide model has a luminance of 1000cd/m2, and the 15.6-inch wide model has a luminance of 1250 cd/m2. The ultra-high luminance of these models results in display with vivid colors and excellent visibility even in environments of intense light such as direct sunlight.
2. Stability in demanding environments
Both models have wide operating temperature ranges, with the 10.1-inch wide model featuring an especially wide operating temperature range of -40 to +85°C, which allows for accurately displayed images and stable performance in harsh environments with large temperature fluctuations.
The 10.1-inch wide model is resistant to vibrations up to 7.0G making it ideal for applications prone to high levels of shock and vibration such as construction and marine equipment.
3. Excellent display performance
The 10.1-inch wide models incorporate the Tianma's proprietary wide viewing angle technology, Super Fine TFT (SFT). This technology provides ultra-wide viewing angles of 176 degrees horizontally and vertically and reduces color shift that may occur with changes in the viewing angle, guaranteeing clear display without visual stress in various operation environments. The 15.6-inch wide model also has a wide viewing angle of 160 degrees horizontally and vertically which is more than adequate for most outdoor applications.
With more and more industrial applications equipped with displays being used, demands for display products that are designed to withstand outdoor applications are continuously growing. GSR will continue to enhance its product line-up that meets various operating conditions with wide ranges of display sizes and resolutions so as to meet the various demands of customers.