GSR Technology Europe Launches New Standard Range of 6mm Rugged Touchscreens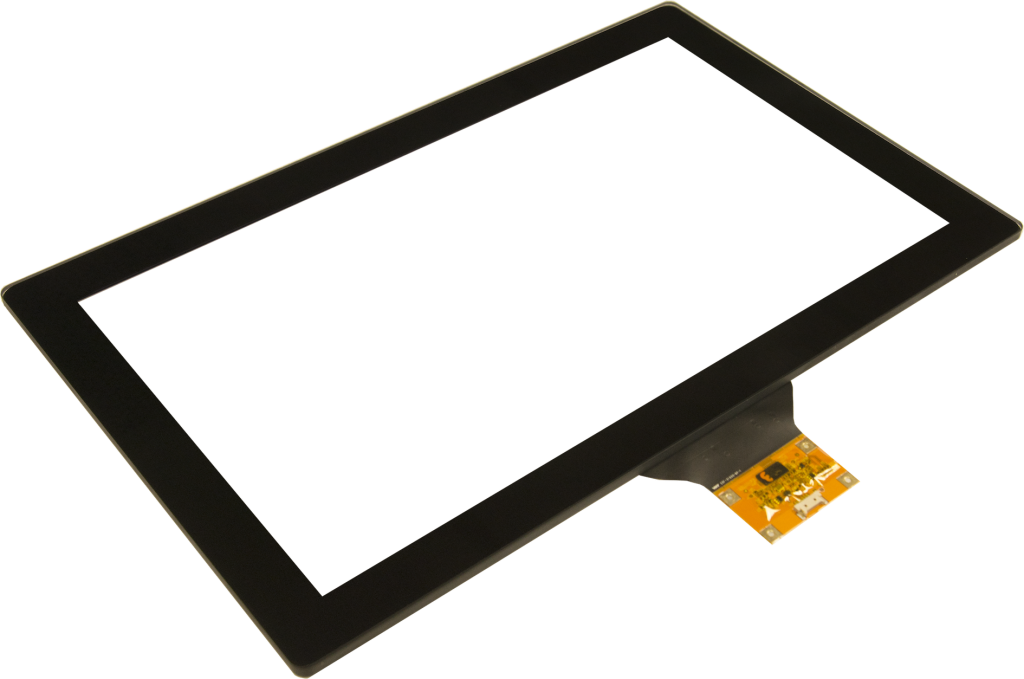 GSR Technology is pleased to announce their new range of 6mm thick glass touchscreens for rugged and outdoor applications. The current size ranges from 10.4" upto 21.5", and larger sizes supported with customization. The glass is supplied full tempered with black edge border, ceramic printing and grounded edges – they also meet IK08 standard impact protection
The touch sensors support a double layer electrode ensuring signal stability and special masking technology that offers an invisible pattern design, and an integrated ESD ring that will resist against 8KV direct discharge and 15KV air discharge.
The touchscreens are supplied with a COF embedded design EETI (eGalax) IC controller, with easy mounting and grounding holes on the FPC tail to support solid installation. The touch controller can support -20C +70C operating temperatures, and upto -30C +70C with firmware tuning. There is extra shielding layer on the FPC tail to enhance EMI resistance, and several ESD protection components on the FPC to protect the controller IC from any harmful electrical discharge or surge voltage.
The FPC connector is in the same position with the same pin define for each model. This means the customer can easily build up a series of system products by using the standard range of PCAP touchscreens.
Additional options include coatings on the glass – for e.g. UV, IR, AG and AR, thickness of glass (upto 10mm) and company logo. Special features like glove touch and water resistance are also available.
Please contact the GSR Technical sales team for more information.