GSR Technology would like to introduce the new ALF51 1.8" form factor, one of the smallest full function SBCs available. The compact design of this new industrial board would particularly suit hand- held device applications where space is at a premium.
Main Features:
Intel Atom E900 Series
Single Channel LPDDR4 Memory Down up to 4GB
Mini DP++ resolution supports up to 4096x2160 @ 60Hz
Expansion and Storage: 1 Mini PCIe, 1 SMBus
Rich I/O: 2 Intel GbE, 1 COM, 2 USB 3.1 Gen 1, 1 USB 2.0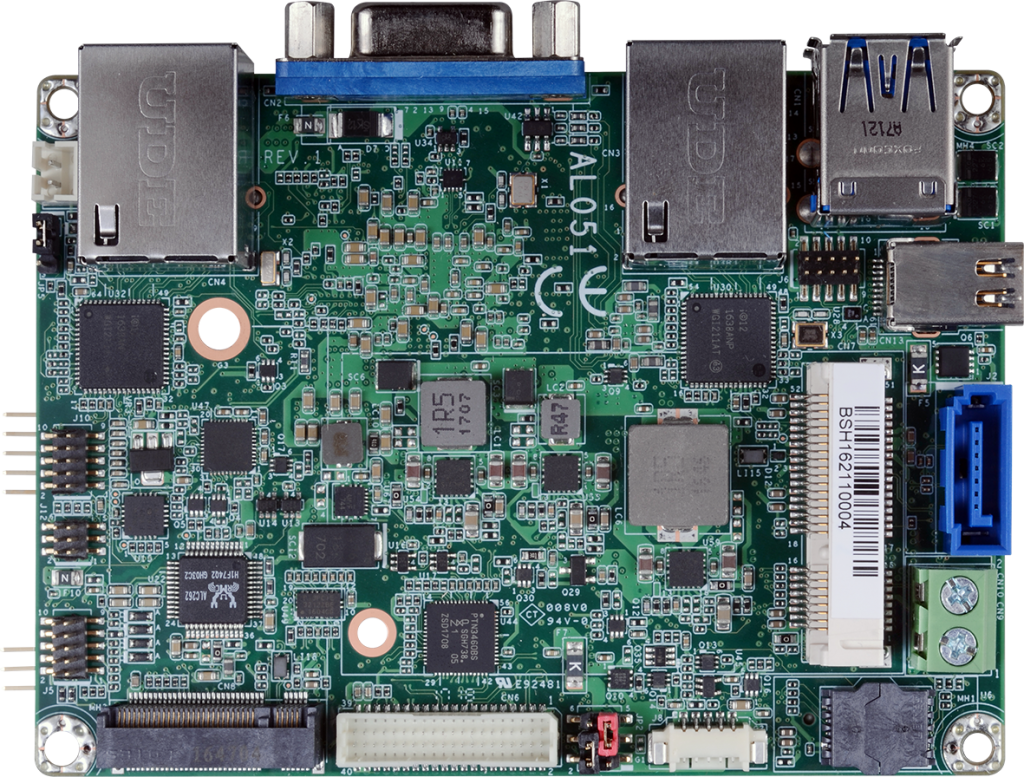 Our full range of products covers the entire spectrum of CPU technology from ATOM up to I7 performance. GSR Technology Europe is able to provide a full range of industrial board solutions to complement and enhance our display and touch product portfolio.